Last month we spent much time explaining to scouter Wayne that there are more than two settings to a coleman stove. (ON OFF).
Wayne's reply was this
How do you like your $#%&* pancakes
(BLACK or WHITE)

Just got back from District Camp.
It was a wonderful time up on the Dungarven. Scouts were swimming, hiking, eating, and laughing. One of the best camps yet.
As always, we set up the Hilton and associated buildings.
Cudos to the GG scout leaders.
Mathew and Peter say AHHHHHHHHHHHHH
Testing thermo expansion of tongue tissue
ATTENTION TO ALL PARENTS:
More nanimo bars and homemade cookies are required on future camps. Last camp we confiscated only three batches. How do expect leaders to survive on that all weekend.
Let's try some pies next time.
It may not look like much, but it's home to us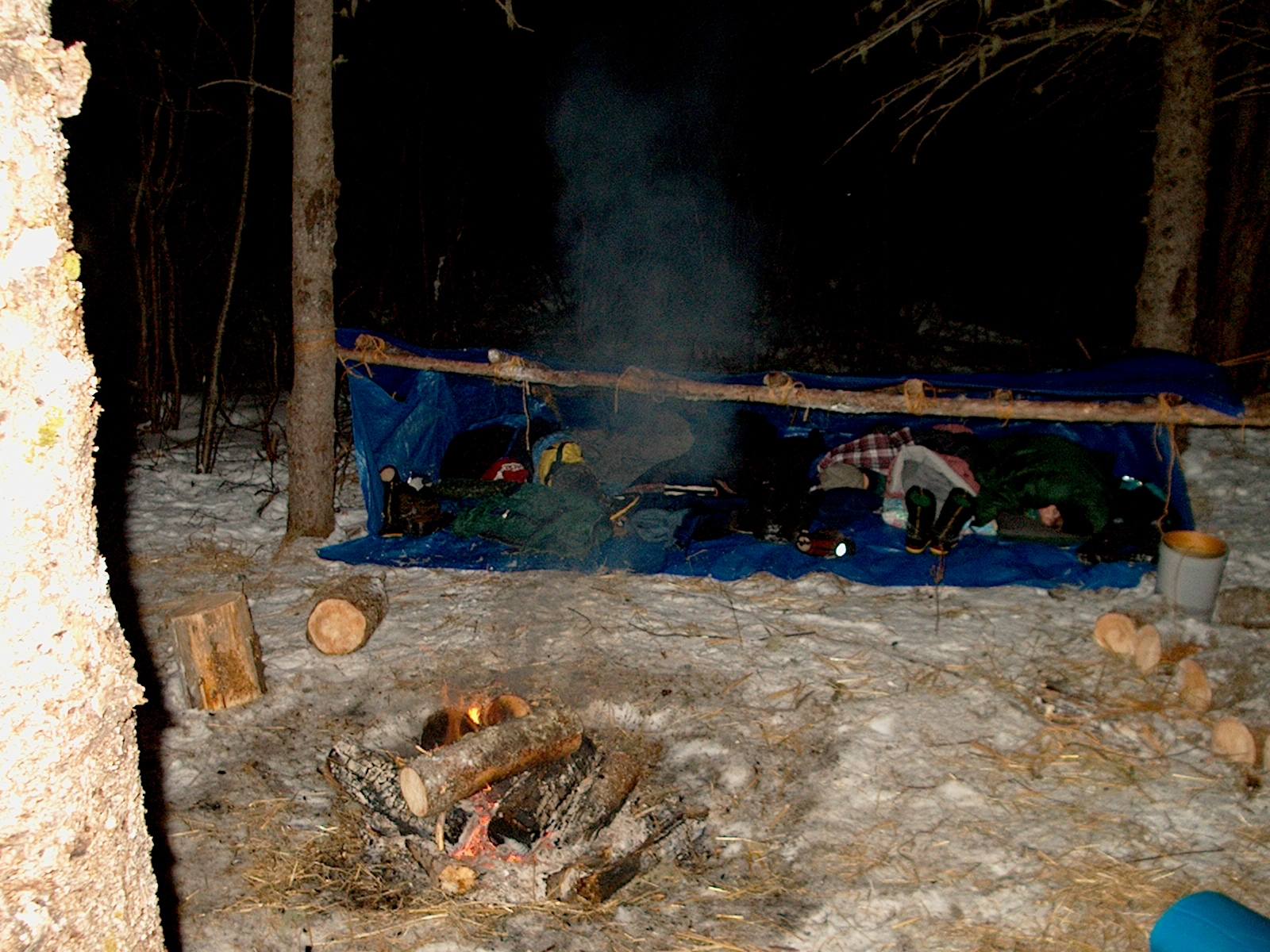 Wake me up when the bacon is cooked